Testimonials
from customers I've helped!
Josh H

from

Midwest Basement Systems
Title:
Production Manager
Hometown:
Bondurant, Iowa
Josh has tremendous understanding of both basement waterproofing and foundation repair. With a history of providing exemplary service and quality workmanship. Josh brings a focused and intelligent approach to the entire production department and is a true professional.
In his spare time Josh chases his children around, and spends time with his wife. He and his wife both love the outdoors.
Videos from projects I was involved with: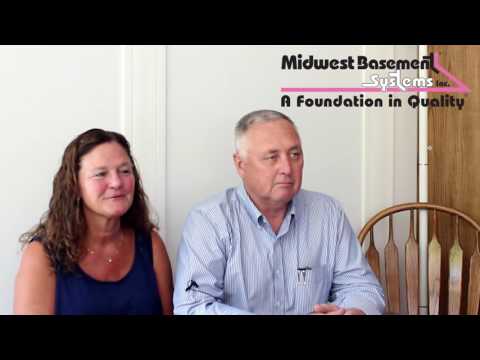 What Our Customers Have to Say: Barb &...
Related Videos
Fix or Replace your Sidewalk and Concrete Slabs in Des Moines and Norwalk,...

Thursday, Mar 28th, 2013

Read full article